Grenada's First Solar-Powered Beach Shuttle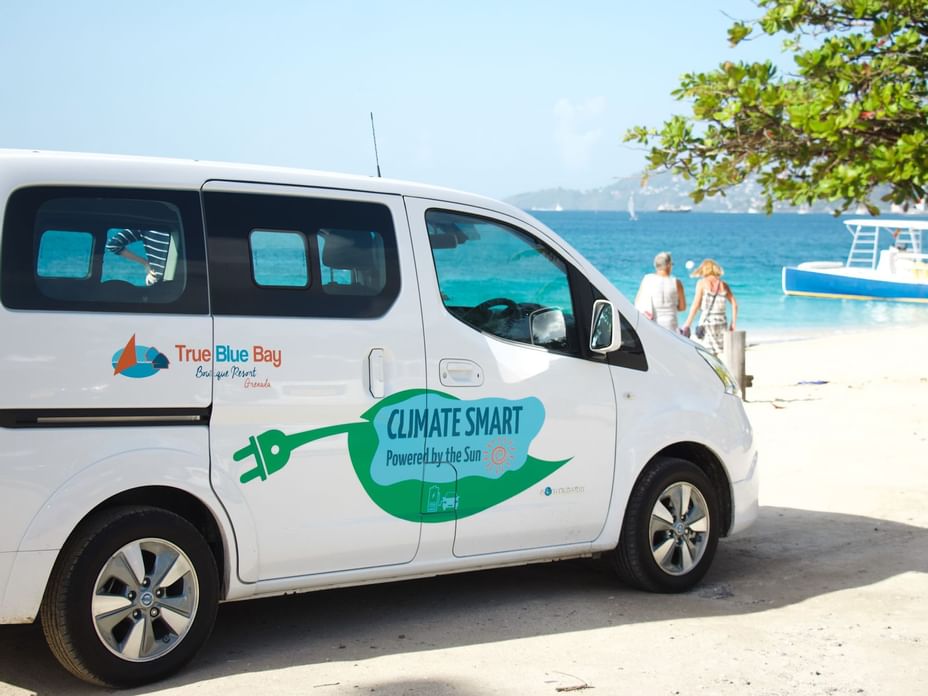 We are excited to share that we have recently acquired Grenada's first solar-powered beach shuttle. This means a little green machine, which seats up to 7 people, can drive up to 100 miles before requiring a recharge. This new addition has enabled us to extend our daily complimentary beach shuttle route. Our guests can now choose to visit 3 of our beautiful nearby beaches: Grand Anse, Aquarium (also known as Magazine Beach) and BBC at no additional cost for transportation or to the environment.

Offset your carbon footprint from the moment you land
As the shuttle will also be used for airport transfers, you can start offsetting your carbon footprint from the moment you land on our island paradise. The electric minibus is charged using a solar power charging station near our lobby. Free charging for any other electric vehicles on the island is also now available at the resort upon request.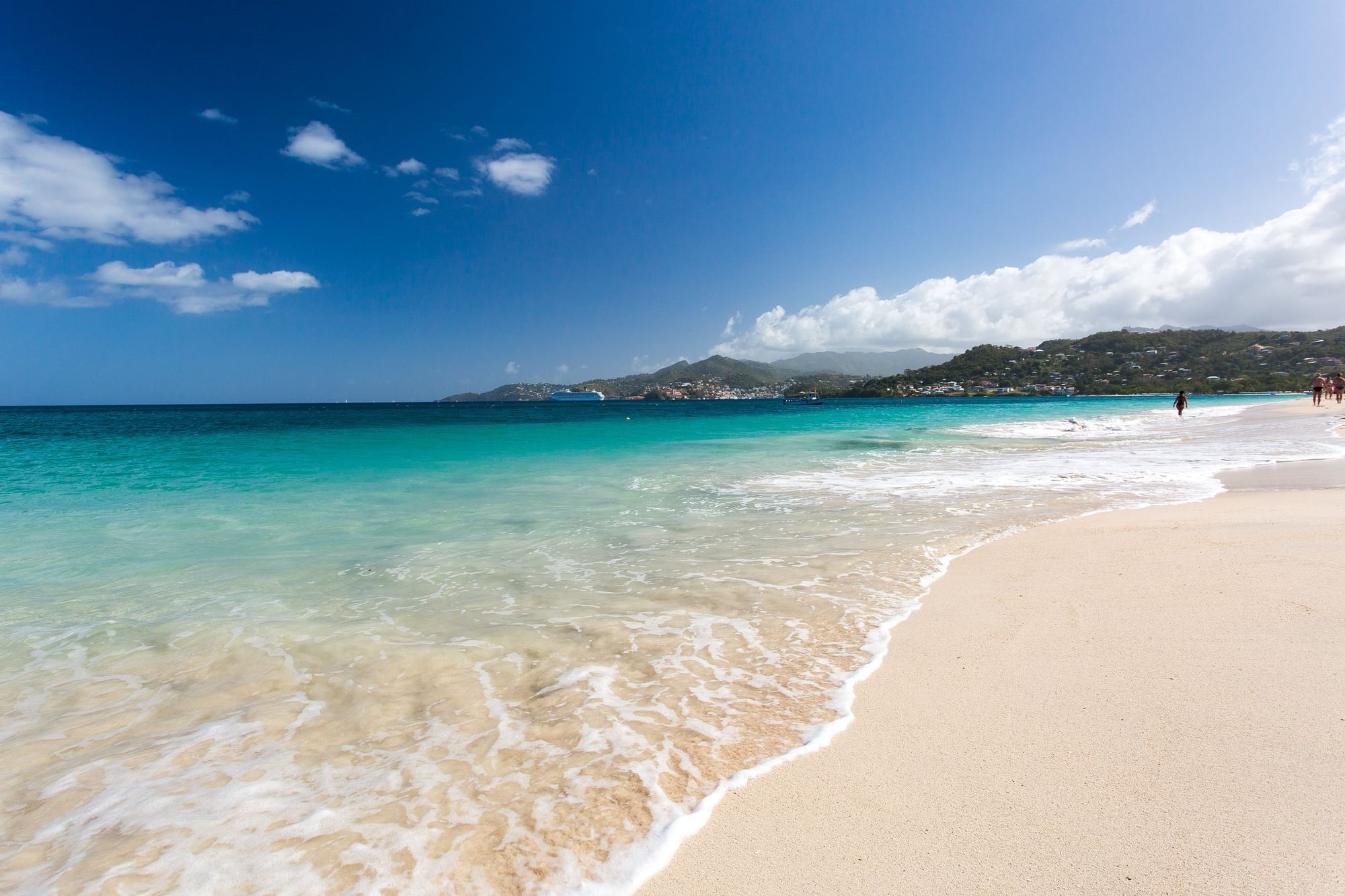 We are champions for sustainable development

Over the years, we have continued to be champions for sustainable business growth and development in the Caribbean region. We use solar energy to run a substantial amount of its operations. In early 2019 we opened Grenada's first block of climate-smart rooms and suites. The electric minibus is the newest addition to our efforts to become a completely carbon-neutral resort.