Diaspora Special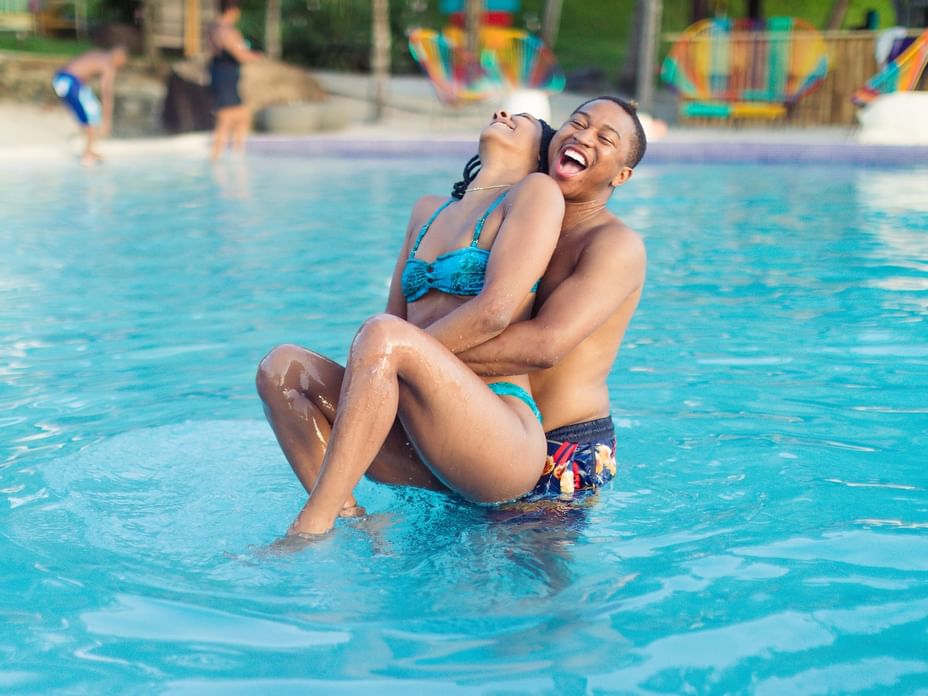 We deeply value and appreciate the support of our local community! At True Blue Bay Boutique Resort, we are delighted to offer a special rate exclusively for our local residents. When you choose to stay with us, simply present your local ID during the check-in process, and you will receive a fantastic discount that truly showcases our gratitude.
Our team is committed to providing exceptional service and a memorable experience for all our guests. Nestled in the picturesque surroundings of True Blue Bay, our resort offers a tranquil and idyllic retreat, where you can unwind and indulge in the beauty of Grenada.
Whether you're planning a romantic getaway, a family vacation, or simply seeking a rejuvenating escape, True Blue Bay Boutique Resort has something special to offer. From our luxurious accommodations to our world-class amenities, we strive to create an atmosphere of relaxation, comfort, and warm hospitality.
To take advantage of our exclusive local rate, please don't hesitate to contact us at +1(473)443-8783. Our friendly reservation team will be delighted to assist you with any inquiries and provide further information about the offer. Alternatively, you can also reach us via email at reservations@truebluebay.com.
We believe that supporting local businesses and communities is essential, and we are thrilled to extend this special opportunity to our fellow residents. Come and experience the true essence of Grenadian hospitality at True Blue Bay Boutique Resort. We look forward to welcoming you and ensuring a truly memorable stay.