Corporate Guest Rates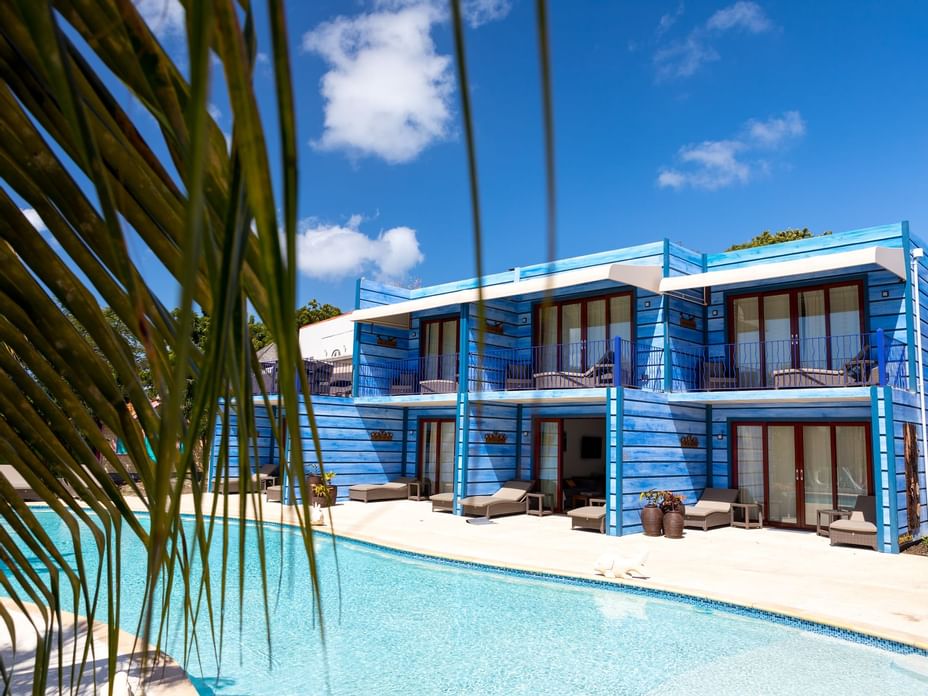 Escape the hustle and bustle of your business trips and indulge in a truly tranquil experience at the exquisite True Blue Bay Boutique Resort. Nestled in the heart of a tropical paradise, this hidden gem offers a perfect blend of relaxation and productivity, making it an ideal choice for both leisure and business travelers alike.
At True Blue Bay, we understand the importance of having a dedicated space to conduct business matters efficiently. That's why we provide a small conference room exclusively for our esteemed corporate guests. Whether you need to hold a crucial meeting, give a presentation, or host a brainstorming session, our well-equipped conference room offers a comfortable and professional environment that caters to your needs.
Immerse yourself in the serene ambiance of our resort while staying connected to your work obligations. Our conference room is furnished with modern amenities such as high-speed internet access, audiovisual equipment, and ample seating arrangements to ensure a seamless experience for you and your team. With natural lighting and scenic views of the lush surroundings, the setting inspires creativity and fosters a productive atmosphere.
In addition to our exceptional facilities, True Blue Bay Boutique Resort takes pride in providing top-notch hospitality. Our dedicated staff is committed to ensuring that your business stay is as comfortable and hassle-free as possible. From personalized service to catering options, we go above and beyond to meet your specific requirements and make your time with us truly memorable.
After a long day of work, unwind in our stylishly appointed accommodations. Each room and suite at True Blue Bay embodies the essence of Caribbean charm and offers a serene retreat where you can rejuvenate. Take a refreshing dip in our infinity pool, savor delectable cuisine at Dodgy Dock Restaurant, or pamper yourself with a soothing spa treatment—the possibilities for relaxation are endless.
To inquire about our exclusive Corporate Guest rates or to learn more about our resort, please don't hesitate to contact us. Our friendly reservation team is ready to assist you. Call +1(473)443-8783 or send an email to reservations@truebluebay.com, and we will be delighted to provide you with all the information you need to plan a remarkable business trip that seamlessly blends work and leisure.
True Blue Bay Boutique Resort—a sanctuary of tranquility where business meets pleasure, ensuring a truly remarkable stay for our valued corporate guests.