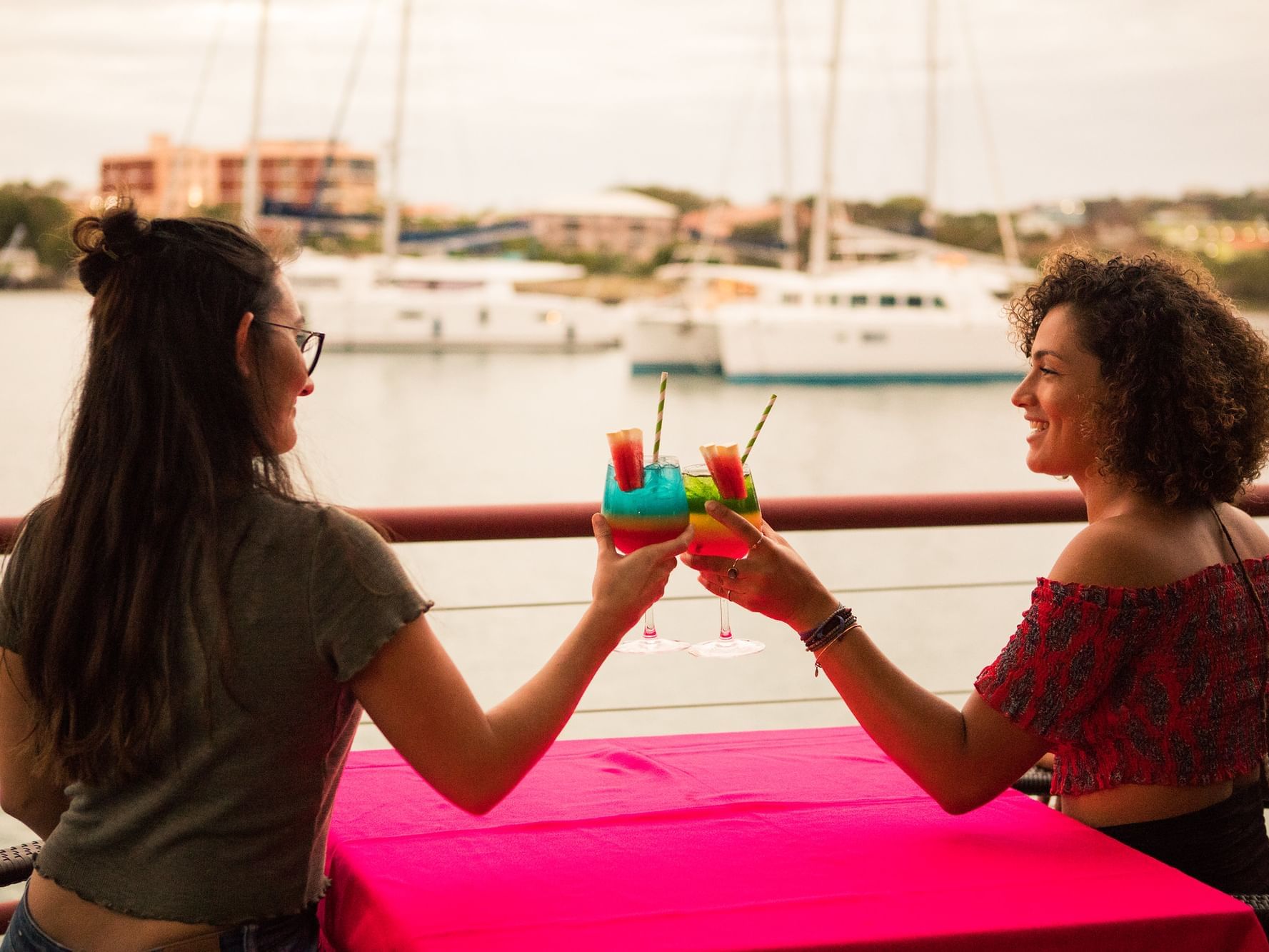 Dodgy Dock Restaurant and Bar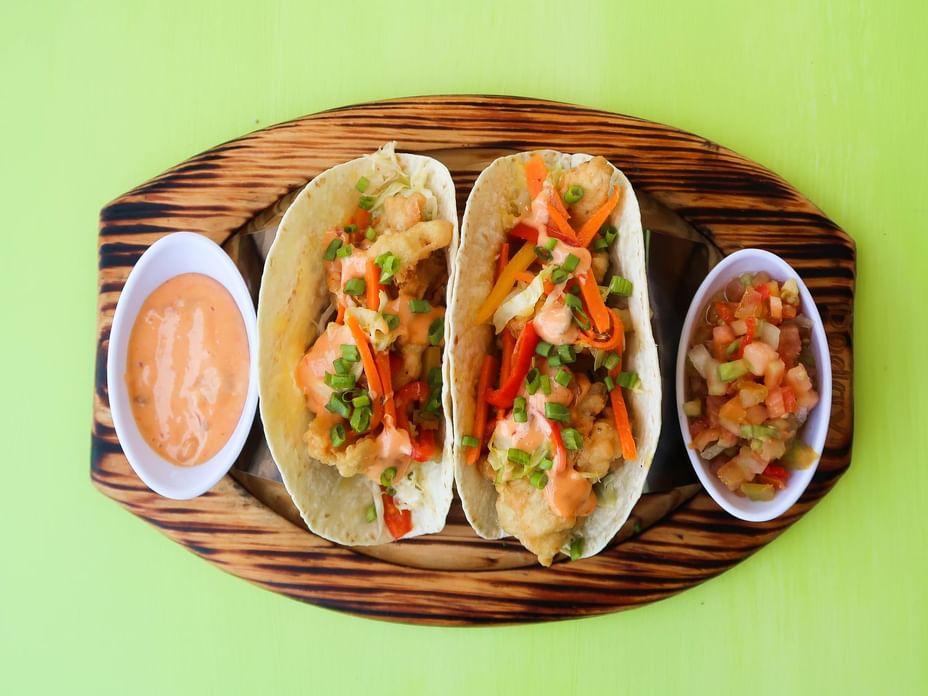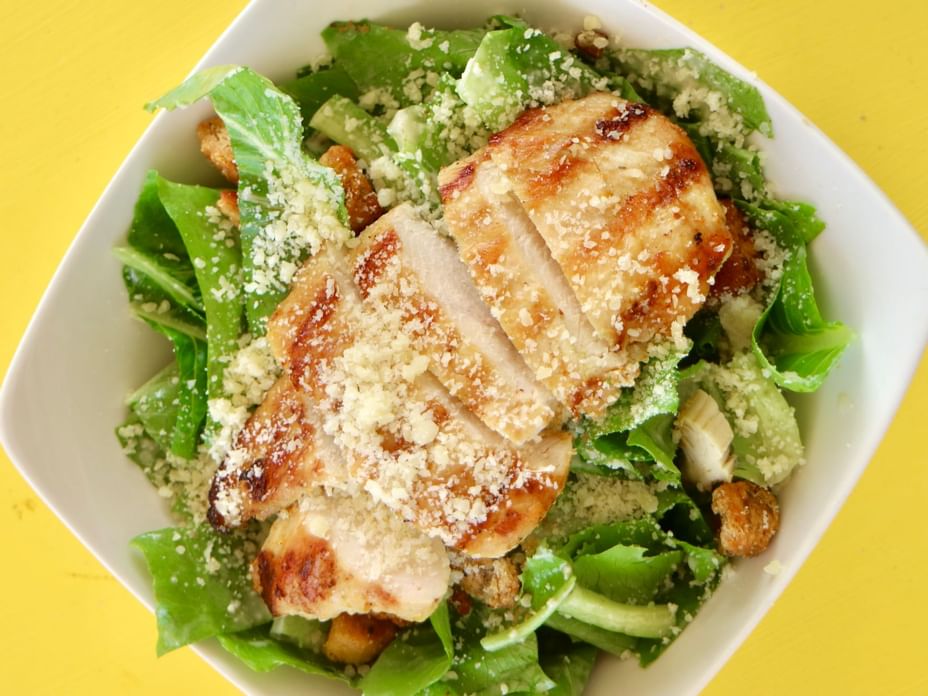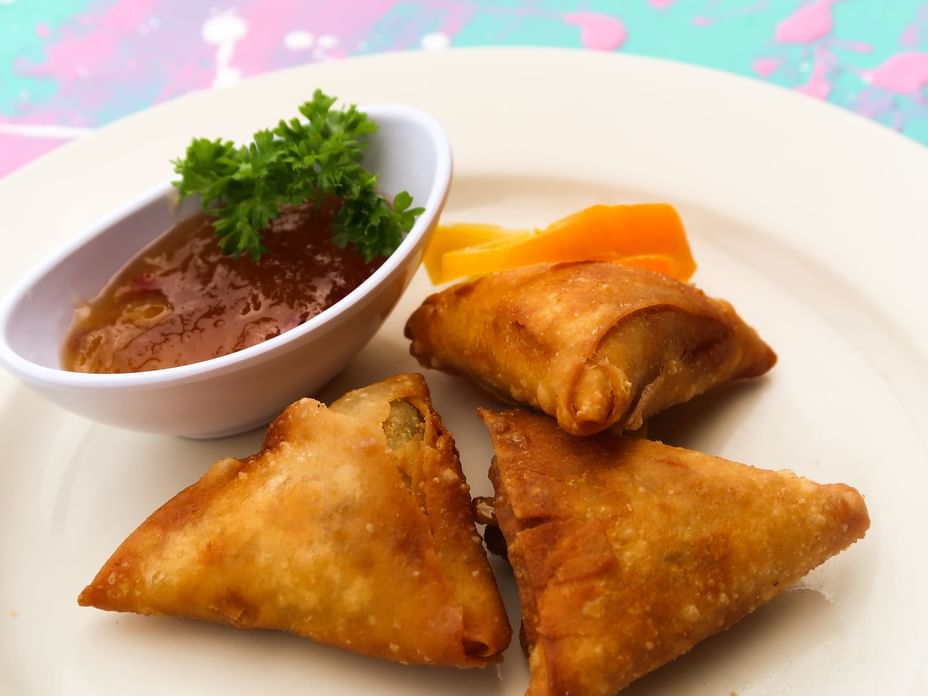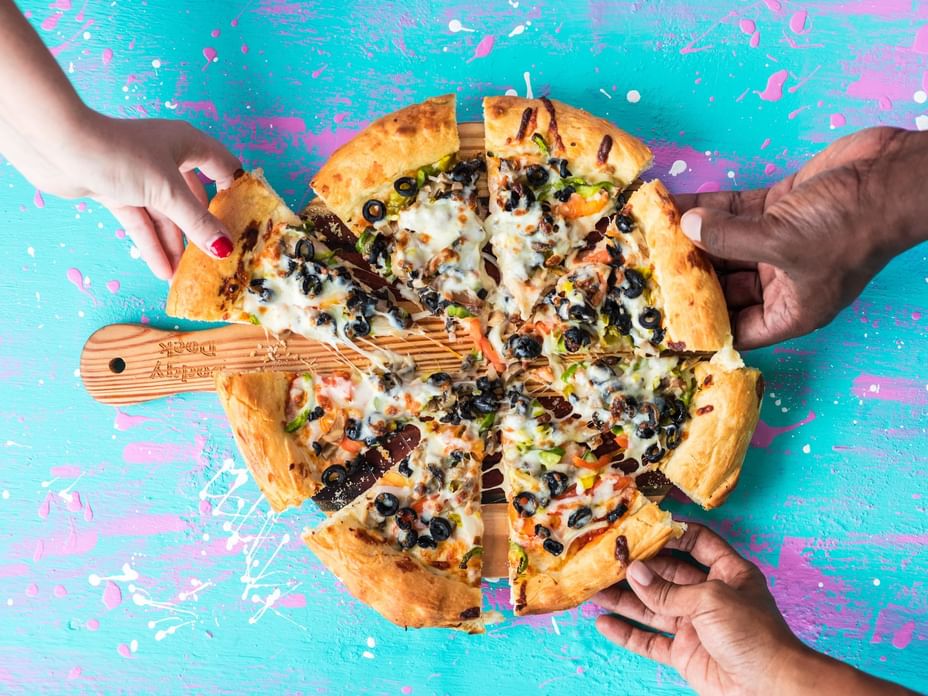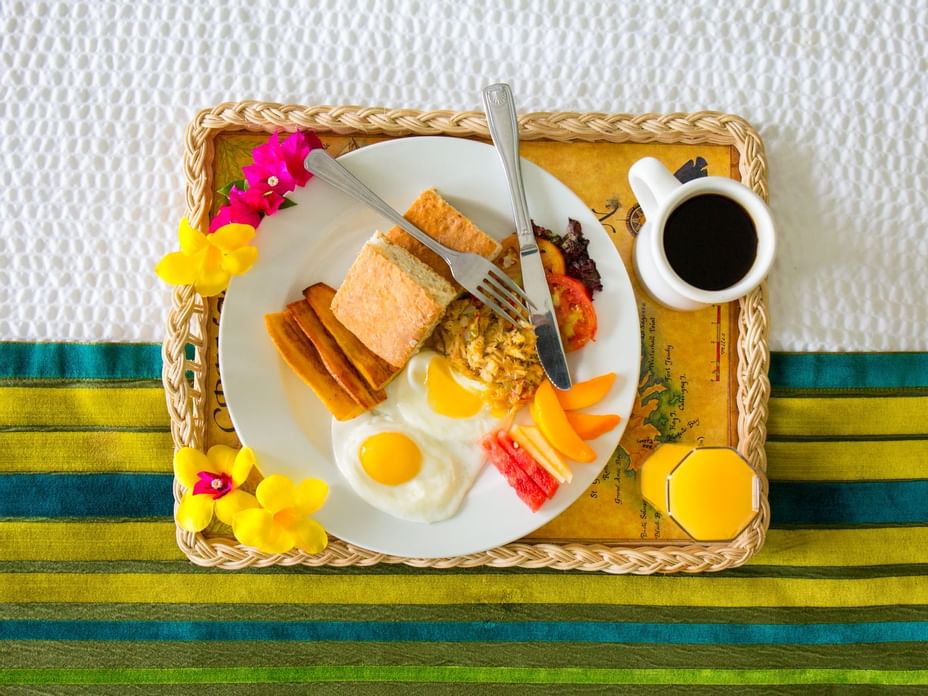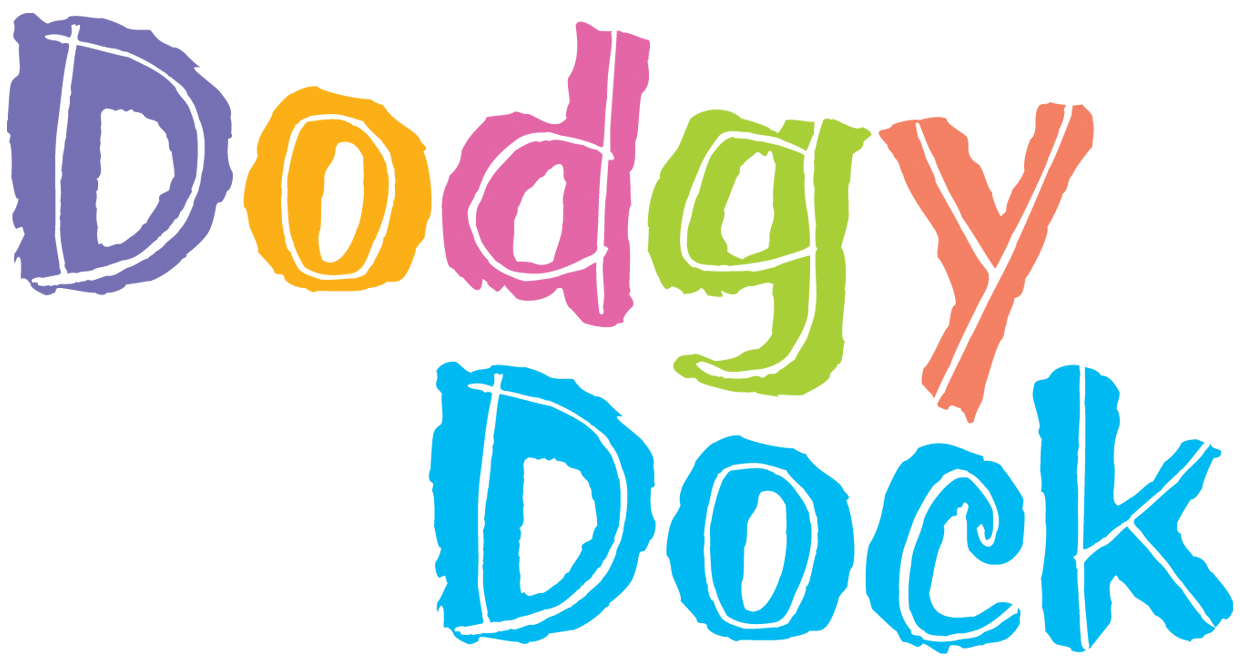 Our colourful oceanfront alfresco restaurant is the perfect spot to relax with comfortable seating, stunning views, and friendly service. Open for breakfast, lunch, and dinner every day, you can taste the flavours of "Pure Grenada" and the Caribbean region. You can choose from a variety of international cuisine spiced with the flavours of Grenada and the Caribbean region. We welcome vegans, vegetarians, and those who would like a gluten-free diet. We have some of the best live band entertainment on the island a few times a week.
Breakfast
Enjoy a scrumptious hot breakfast every morning from 7:00 A.M. – 10:30 A.M. You can choose from a menu of wonderful sweet and savoury options so you are ready to take on a fabulous day on the island.
Lunch
Enjoy your favorite meal in our alfresco restaurant with its gorgeous views. Choose from a selection of local dishes, pizzas, light snacks, and lots more everyday from 12:00 P.M. - 3:00 P.M.
Dinner Theme Nights
Enjoy evening dining in the special waterside ambiance of Dodgy Dock with special Grenadian dishes on the menu, and different themed nights!

Entertainment:
Tuesday get into the island groove on Grenadian night with live Caribbean Steel Pan music, local Grenadian Cuisine specials, and our famous rums.
Wednesday Street Food Night is the busiest night of the week at Dodgy Dock with local cuisine from street food vendors, live music by Grenada's most popular band, and drink specials!
Thursday Chocolate Night is a perfect romantic night with chocolate food and drink specials.
Fridays are a must as margaritas flow and Mexican cuisine heats up the night with dancing and live music, Fiesta Fridays at Dodgy Dock is the place to be! Don't miss the Mexican Taco stand
Saturday is a night for romance, dine under the stars with romantic live music and delicious Caribbean Style Calypso BBQ and Buffet.
Pizza Oven
Enjoy a delicious pizza layered with delicious tomato sauce, topped with fresh vegetable toppings, mozzarella cheese, and meat of your choice.
Monday - Sunday 7am - 11pm