SGU Student/Parent Special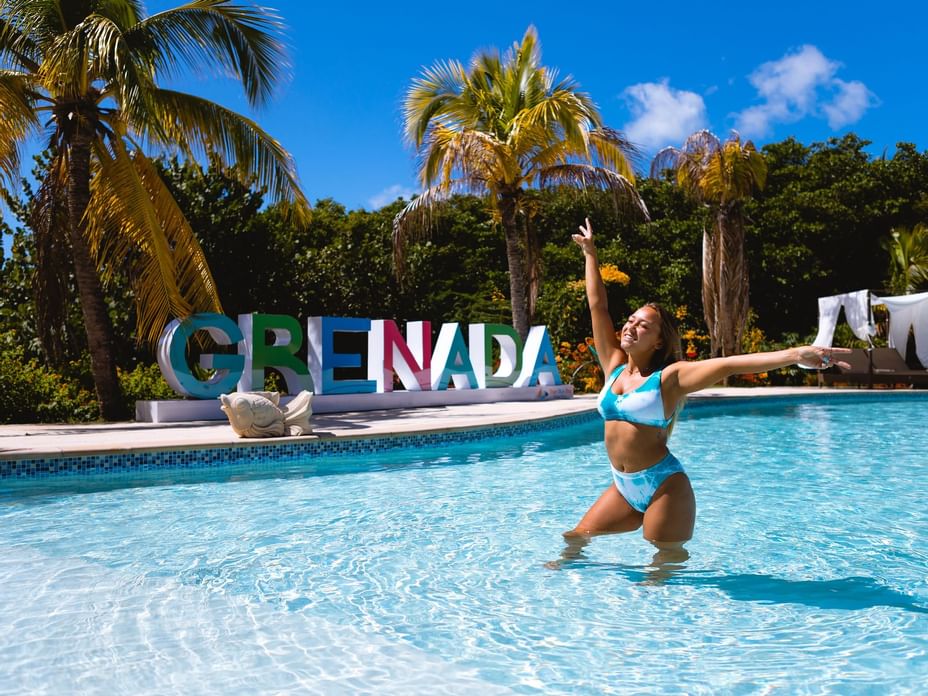 Escape the pressures of university life and indulge in a well-deserved break at True Blue Bay Boutique Resort! Nestled in the heart of Grenada, our resort offers a tranquil retreat for students seeking relaxation and rejuvenation. Whether you're looking to unwind after a challenging semester or simply treat yourself to a memorable vacation, we have a special offer tailored just for you.
At True Blue Bay Boutique Resort, we understand the importance of balancing academic pursuits with self-care. Our SGU special rates are designed to provide an affordable yet luxurious experience for students. Imagine waking up to breathtaking views of the Caribbean Sea, surrounded by lush tropical gardens and the soothing sounds of nature. You'll feel a world away from the stresses of exams and assignments.
Our resort boasts a range of exquisite accommodations to suit your preferences. From cozy rooms with modern amenities to spacious suites with private balconies, each space is thoughtfully designed to ensure your comfort and relaxation. Immerse yourself in the serene atmosphere and take advantage of our resort facilities, including a stunning infinity pool, a state-of-the-art fitness center, and a rejuvenating spa.
Indulge your taste buds with a variety of culinary delights at Dodgy Dock Restaurant, where you can savor the flavors of Caribbean cuisine and international fare. Our talented chefs are dedicated to creating mouthwatering dishes using fresh, locally sourced ingredients. Whether you're a food enthusiast or simply looking for a delightful dining experience, our restaurant is sure to satisfy your cravings.
If you're feeling adventurous, Grenada offers an array of exciting activities and attractions. Explore the island's vibrant culture by visiting historic sites, engaging with local communities, or embarking on a thrilling hike through lush rainforests. For water enthusiasts, the crystal-clear waters surrounding Grenada provide excellent opportunities for snorkeling, diving, and sailing.
To take advantage of our SGU special rates, simply give us a call at +1(473)443-8783 or email us at reservations@truebluebay.com. Our friendly and knowledgeable staff will be delighted to assist you in planning your dream getaway. Whether you're seeking solitude, romance, or adventure, True Blue Bay Boutique Resort offers an unforgettable experience tailored to your needs.
Book your escape today and discover the perfect balance between academic life and relaxation at True Blue Bay Boutique Resort. Let us pamper you with warm hospitality, stunning natural beauty, and a serene atmosphere that will leave you refreshed and rejuvenated.