Nourish - Grenada Yoga & Wellbeing Retreat: Reconnect with Yourself at True Blue Bay Boutique Resort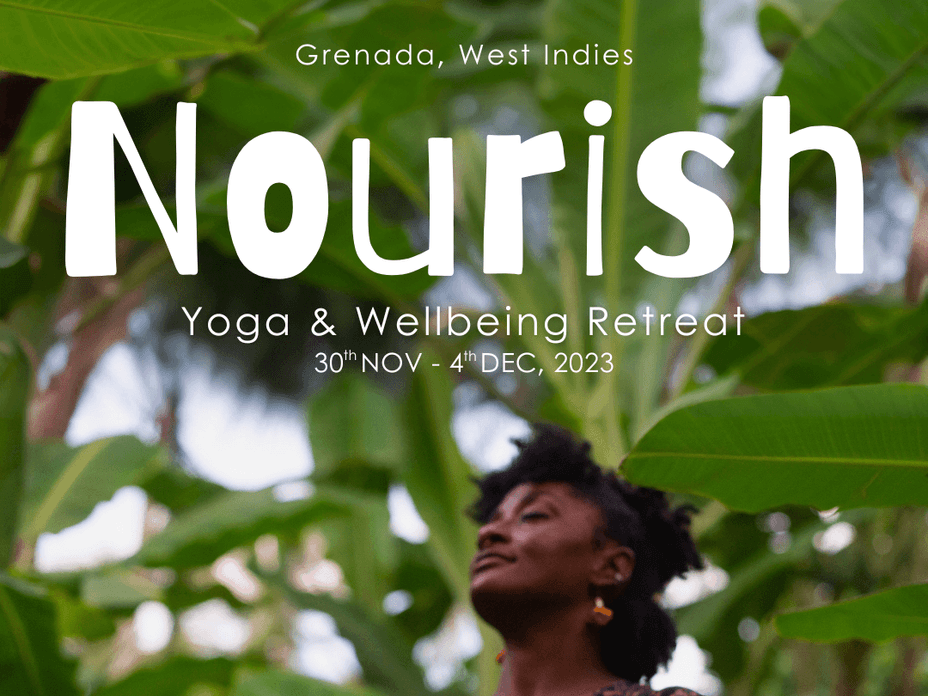 Nestled in the heart of the Caribbean, surrounded by lush landscapes and the tranquil embrace of the azure waters, Nourish - Grenada Yoga & Wellbeing Retreat is all set to rejuvenate your mind, body, and soul. Taking place from November 30th to December 4th, 2023, at the enchanting True Blue Bay Boutique Resort, this retreat is a harmonious blend of yoga, self-discovery, and holistic nourishment. Curated by the remarkable Malaika Brooks-Smith-Lowe, a seasoned yoga therapist, birth doula, artist, and co-founder of Spice Harmony Yoga, this 4-night experience promises to awaken your innate ability for self-nourishment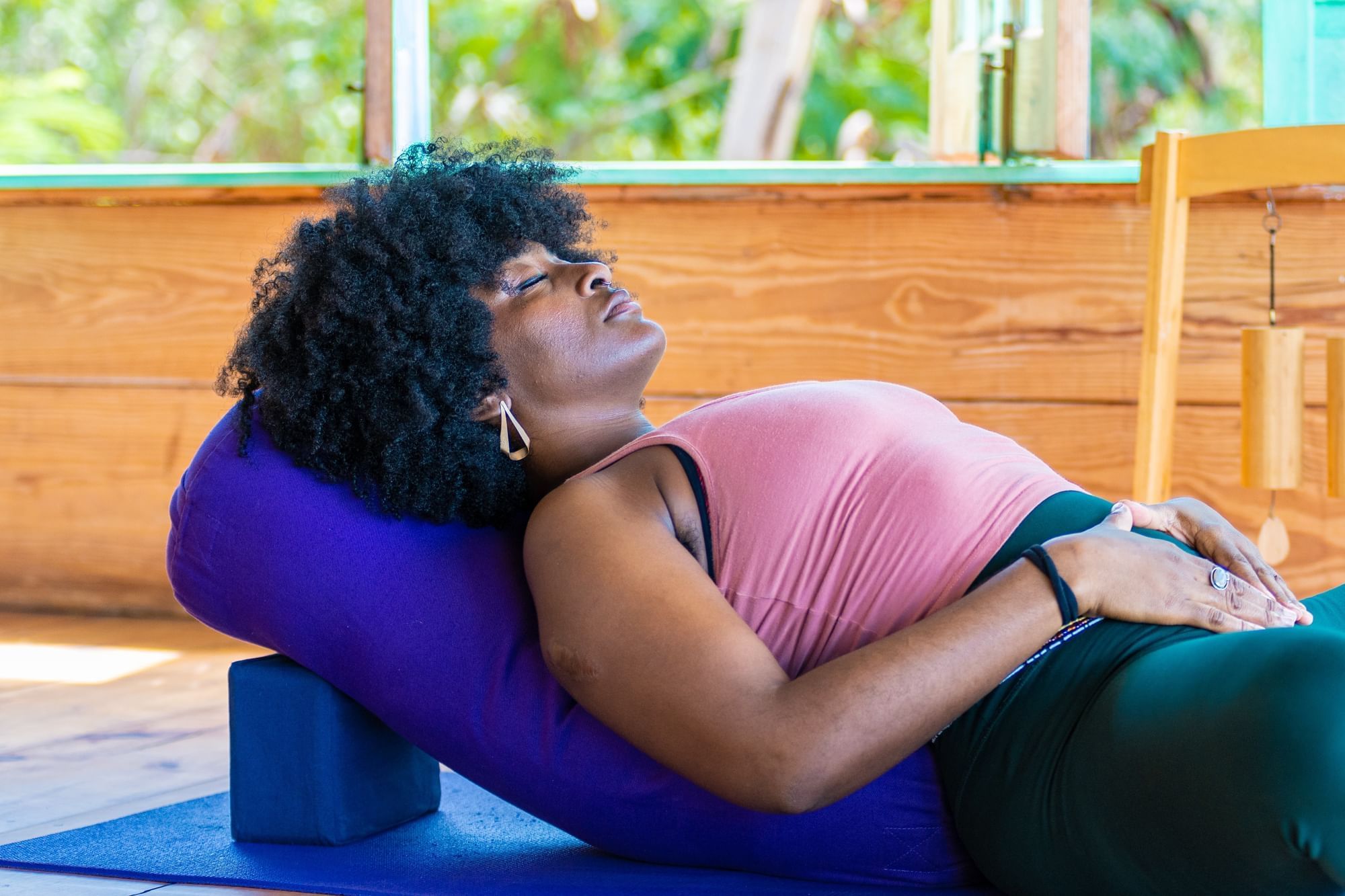 The Path to Nourishment
Nourishment is a lifelong journey, especially during times of transition. It's about lovingly tending to ourselves, recognizing our inner needs, and embracing our unique paths to wellness. At Nourish, you'll embark on a transformative adventure, embracing practices such as vinyasa and therapeutic yoga, meditation, breathwork, yoga nidra, self-massage, journaling, and meaningful conversations. This retreat welcomes participants of all yoga levels and body types, fostering a warm and inclusive environment for all attendees.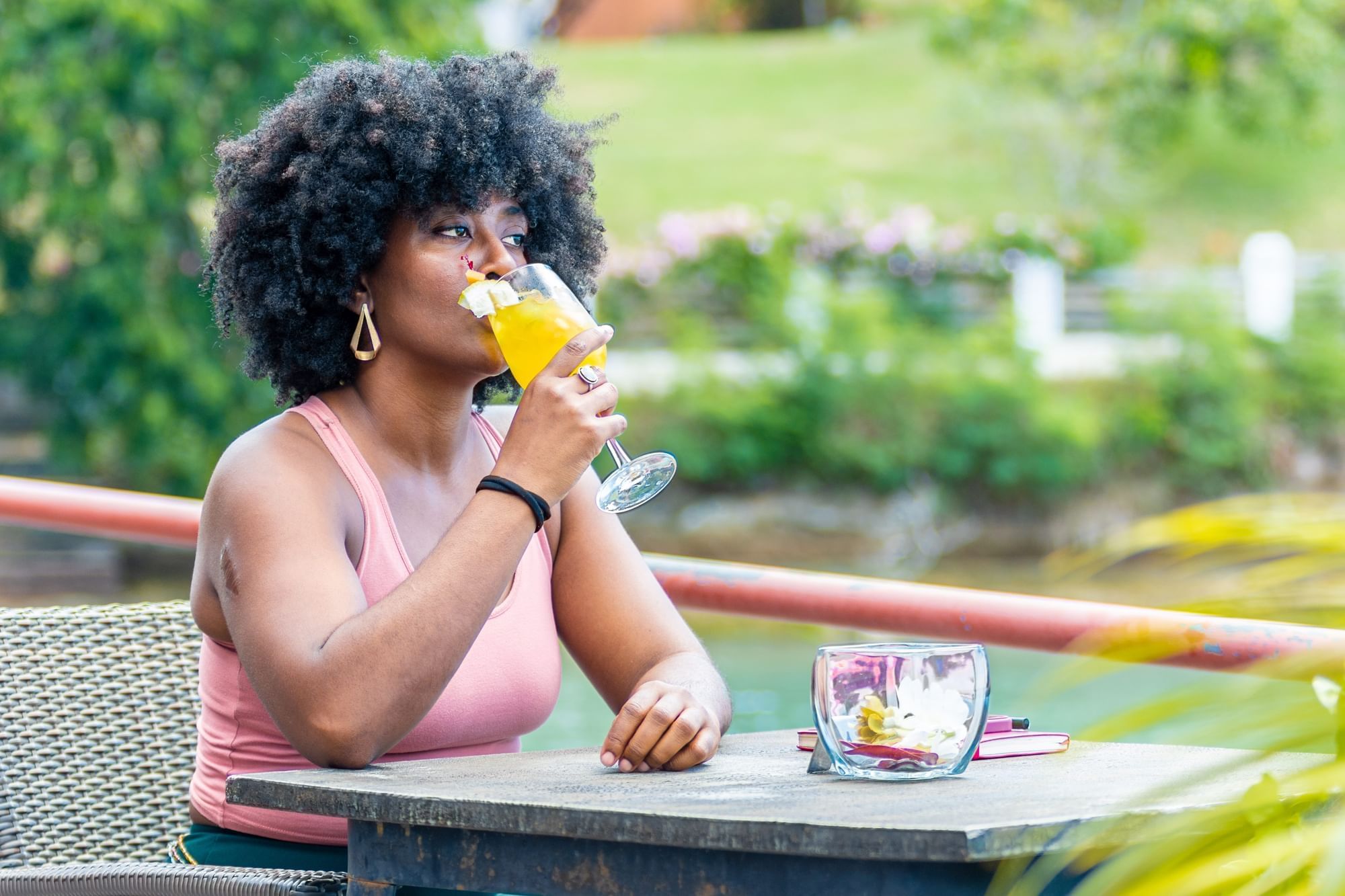 Early Bird Special - Book Your Spot Now!
The early bird special is currently open until September 15th, 2023, with rates starting at $1580 US for a single room and $1190 US for a shared room. This is your chance to secure your spot and embark on a journey of self-discovery and well-being amidst the natural beauty of Grenada.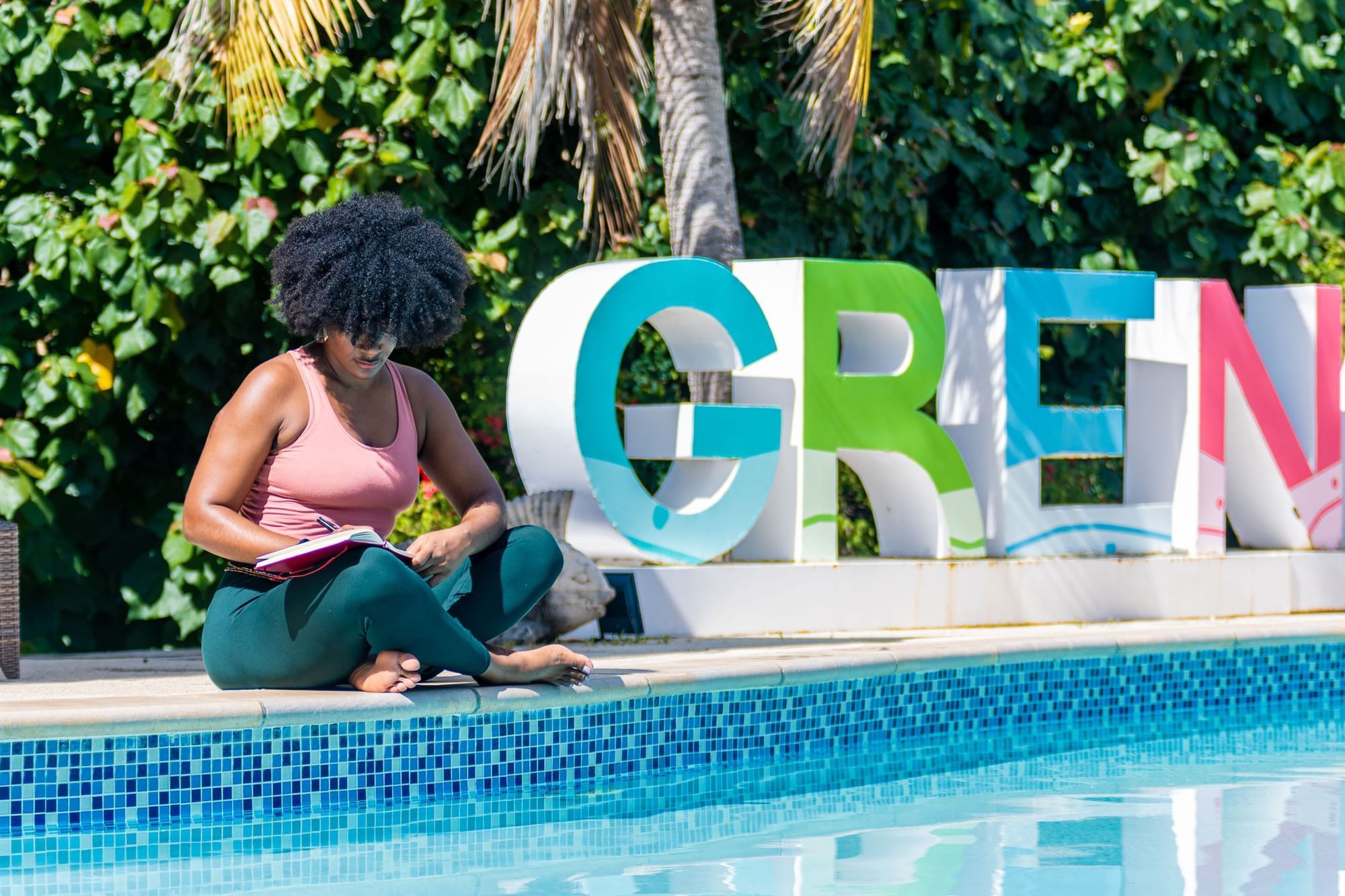 Beyond Yoga: A Culinary Adventure
Nourishing your senses extends beyond the mat. Join a culinary tour guided by renowned Chef Belinda, the creator of Flavours of Grenada. Dive into the depths of the Caribbean Sea on a snorkeling adventure to the famous underwater sculpture park with Aquanauts. Explore the art of self-massage for deep relaxation, guided by Ahyana Bowen, the creator of Mood Essentials' cocoa butter candle, and much more.
A Proven Track Record
Malaika Brooks-Smith-Lowe is no stranger to curating transformative retreats. In April 2023, she co-hosted the Root to Rise Retreat, a healing experience featured in Essence and The Miami Herald. Participants from around the globe, including Trinidad, Barbados, Vancouver Island (Canada), the UK, and the USA, journeyed to Grenada to find solace and rejuvenation. One participant shared, "I was experiencing deep burnout, internalized shame, and a feeling of powerlessness when I came to the island. The retreat allowed space for participants to connect with each other, find moments of resonance, and harness wellness tools to take home with us. Grenada is a beautiful country that offers a profound history reflected in the food, culture, and people. I highly recommend!"
Join Us at Nourish - Grenada Yoga & Wellbeing Retreat
Nourish retreat promises to be an equally powerful and unique experience. For more information and to apply for this life-changing journey, visit https://bit.ly/Nourish2023